Title
Sustainable and Quality Infrastructure Beyond the COVID-19 Pandemic
About the Course
This course examines shifts in infrastructure needs during the COVID-19 crisis and ways to advance new projects critical to sustainable and inclusive recovery amid difficult post-pandemic financing conditions. It explains how green bonds and public-private partnerships can mobilize infrastructure investment and policy next steps.
The course is based on policy guidance produced by the Group of 20's (G20) official think tank engagement group, the Think20 (T20), and provides valuable insights that are applicable to both developing and developed economies. It consists of 4 units:
Unit 1: COVID-19 and Infrastructure Needs (15 minutes)
Changing infrastructure needs
Public financing shortfalls
Resetting policy priorities
Focus on social, sustainable, and digital infrastructure
Unit 2: Introduction to Green Bonds (10 minutes)
What are green bonds
Data and statistics
Green bond policies
Recommendations
Unit 3: Financing Infrastructure Development (18 minutes)
What are public-private partnerships (PPPs)?
How PPPs are financed
Role of digital technologies
Unit 4: Infrastructure Outlook and Moving Forward (11 minutes)
Additional factors for successful infrastructure development
Key takeaways
Role of the G20 and moving forward
Learning Objectives
Better understand how the COVID-19 pandemic has transformed infrastructure needs
Acquire broad, practical knowledge on addressing infrastructure financing challenges
Learn how infrastructure development can support sustainable economic recovery
How to Complete this Course
Watch 4 short video lessons
Review open access reading materials
Pass a multiple-choice test with a score of 8/10 or higher
Answer 2 brief feedback questions
Certificate issued upon completion of course requirements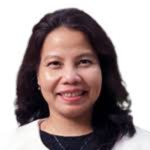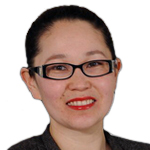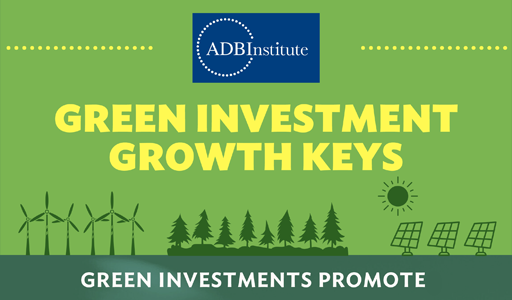 Azhgaliyeva, A., and B. Liddle. 2020. Scaling Up Green Finance in Asia. Journal of Sustainable Finance & Investment 10(2): 83–91.
Ayadi, R., and E. Avgouleas. 2021. Towards a New PPP Financing Framework for Infrastructure Development in Africa. EMEA Policy Paper.
Ayadi, R., and E. Avgouleas. 2021. Time for a Tech-Driven Platform to Boost Global Debt Transparency. Centre for European Policy Studies.
Ayadi, R., and E. Avgouleas. 2020. Time to Implement a Tech-Driven Sovereign Debt Transparency Initiative: Concept, Design, and Policy Actions. G20 Insights Policy Brief.
Ayadi, R., and E. Avgouleas. 2020. Preventing and Managing Debt Crisis: The Role of Debt Transparency. EMEA Policy Paper.